Aurora offers reliable and long-lasting pumps backed by over 90 years of manufacturing experience.
340 and 360 Series end suction pumps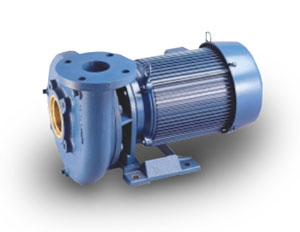 The Aurora 340A/360A Series end suction centrifugal pumps (models 341A, 361A, 342A, 362A, 344A & 364A) are designed to meet the requirements of most applications. However, to meet special services, a number of optional features have been made available. These pumps are offered in either closed coupled, frame mounted or vertical close coupled design.
---
411 Series single stage split case pumps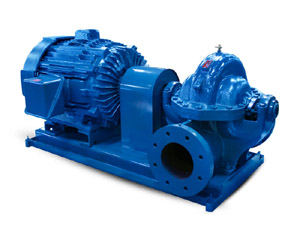 Aurora 411 split case pumps (models 411, 412 & 413) are specifically designed for industrial service applications where reliability and performance are vital. To meet the rugged demands of industrial environments, Aurora split case pumps are available in a variety of material options.
---
421 Series multistage split case pumps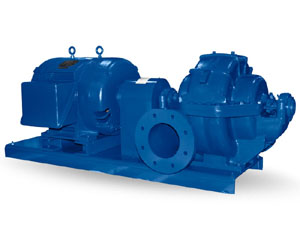 The Aurora 420 Series two-stage pumps (models 421, 422 & 423) were designed to meet the needs of high head applications where single stage pumps will not suffice.
---
---
110 Series Apco regenerative turbine pumps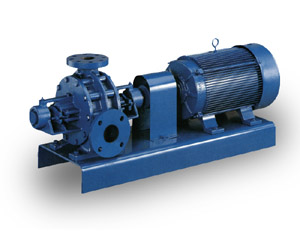 Apco 110 Series (114A, 115A & 116A) pumps are designed for those special applications where high head and low flow are required by the system. Boiler feed systems, for example, require high pressure to get low flows of water into the pressurized steam boiler. Apco pumps are ideal for handling high head/low flow requirements and constant flows.
---
---
Additional Pentair Pump Brochures
Pentair Industrial Pump Brochure
Pentair Vertical Turburbine, Split Case, Reciprocating Pump Brochure